These tutorials are from the lovely Jesus Diamante ladies' diaries.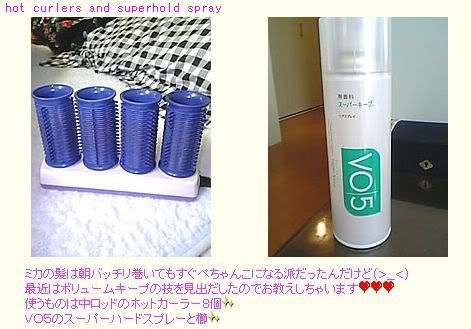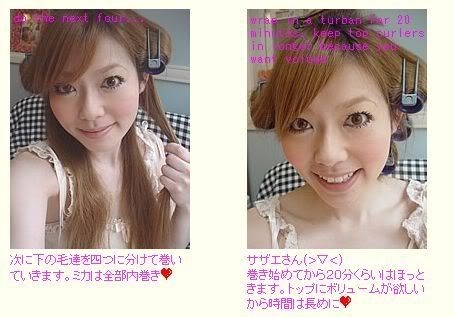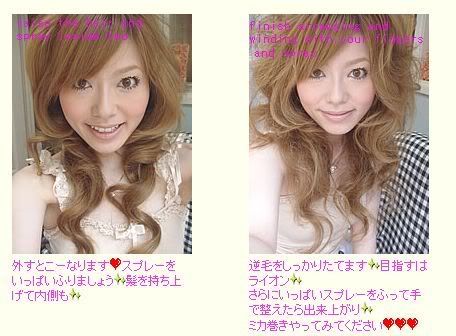 If you can't read the pink text on that one, it says for each step:
1) Hair should be half damp.
2) Curl top with four curlers, then curl the left, right, and back with curlers. Let set while doing makeup.
3) Do the next four
4) Wrap in a turban for 20 minutes. Keep top curlers in longer because you want volume.
5) Tease (backcomb) the hair under the showing curls and spray volume spray on your roots.
6) Finish by winding hairs around your fingers to perfect the curls, and pulling them down to loosen them a bit. Spray with hairspray. You're done.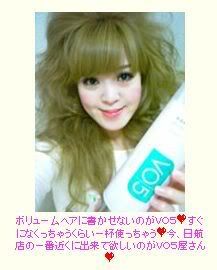 Credit for the translations (the pink text on the picture) and for finding and posting the tutorials goes to
strawberryglam at
himegyaru.